We Offer Beyond Ingredients...

Our team of food ingredients specialists and nutritionists empowers customers with ingredients application, formulation optimization, and more. We offer product demos and seminars to equip our business partners with latest market trends and product knowledges.

Shop Now
---
How We Create Values for Our Customers
With two decades of expertise and industry know-how, Bischem identifies the demand, provides professional solutions, and value-adding services to boost the food industry.
Our Strengths
Our expert team has accumulated a broad network over the years, thanks to our diverse product portfolio and the exceptional quality and efficiency of our products and services.
| | | | | |
| --- | --- | --- | --- | --- |
| | | Extensive network across Malaysia | | |
Key Message to Manufacturers
We break barriers and streamline your products and solutions to the designated channels through our well-established local network. Get in touch with us now, for a consistent and long term mutual business growth!
---
'UPP' System - ''Unique Performance Portfolio'
Through our "UPP" System, we integrate and deliver the products key features to customers ranging from food services, HORECA, SME manufacturers to MNC-scale food processing firms.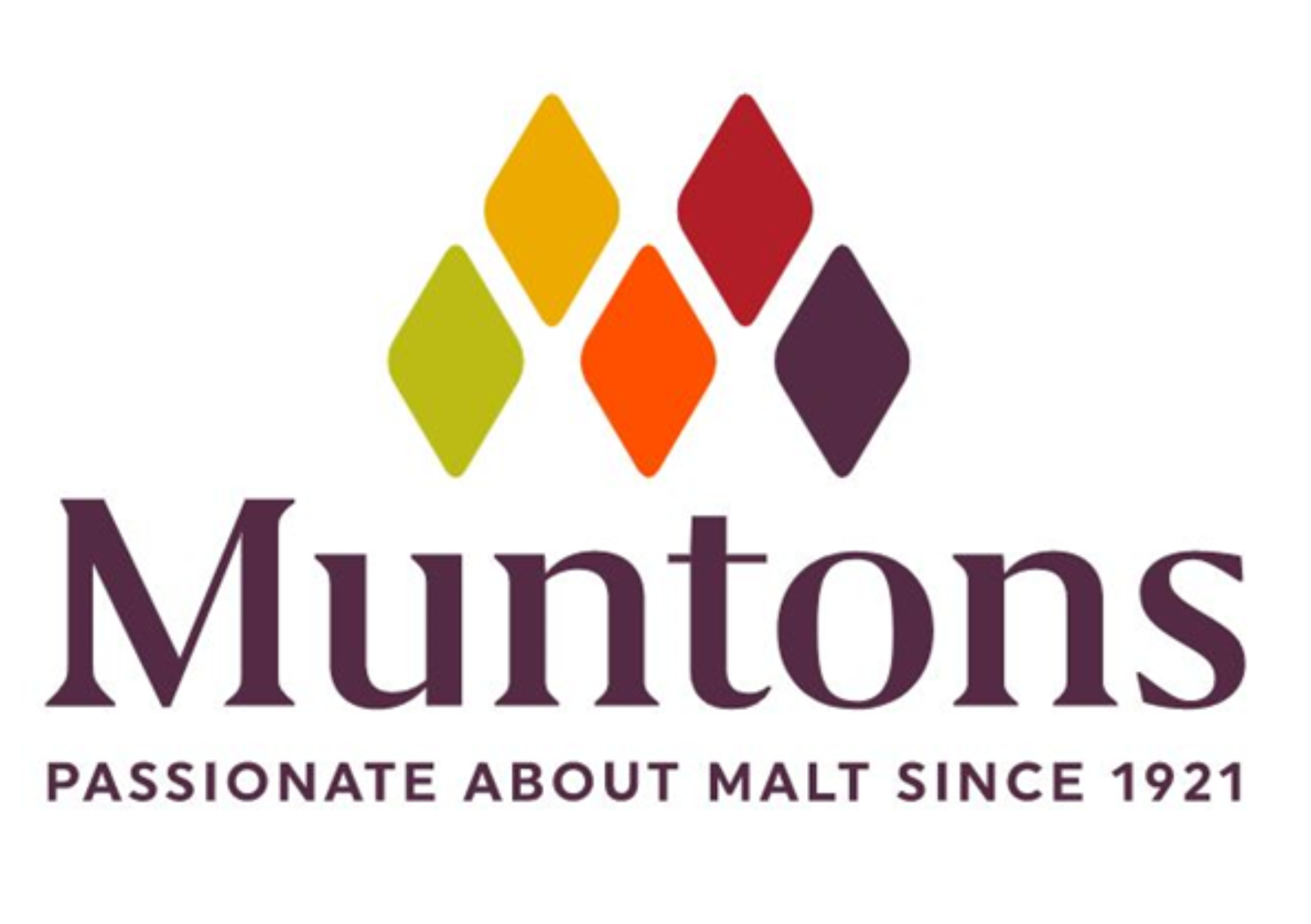 Heat-stable, clean-label, natural flavour & colour-addition with Muntons Malt Extract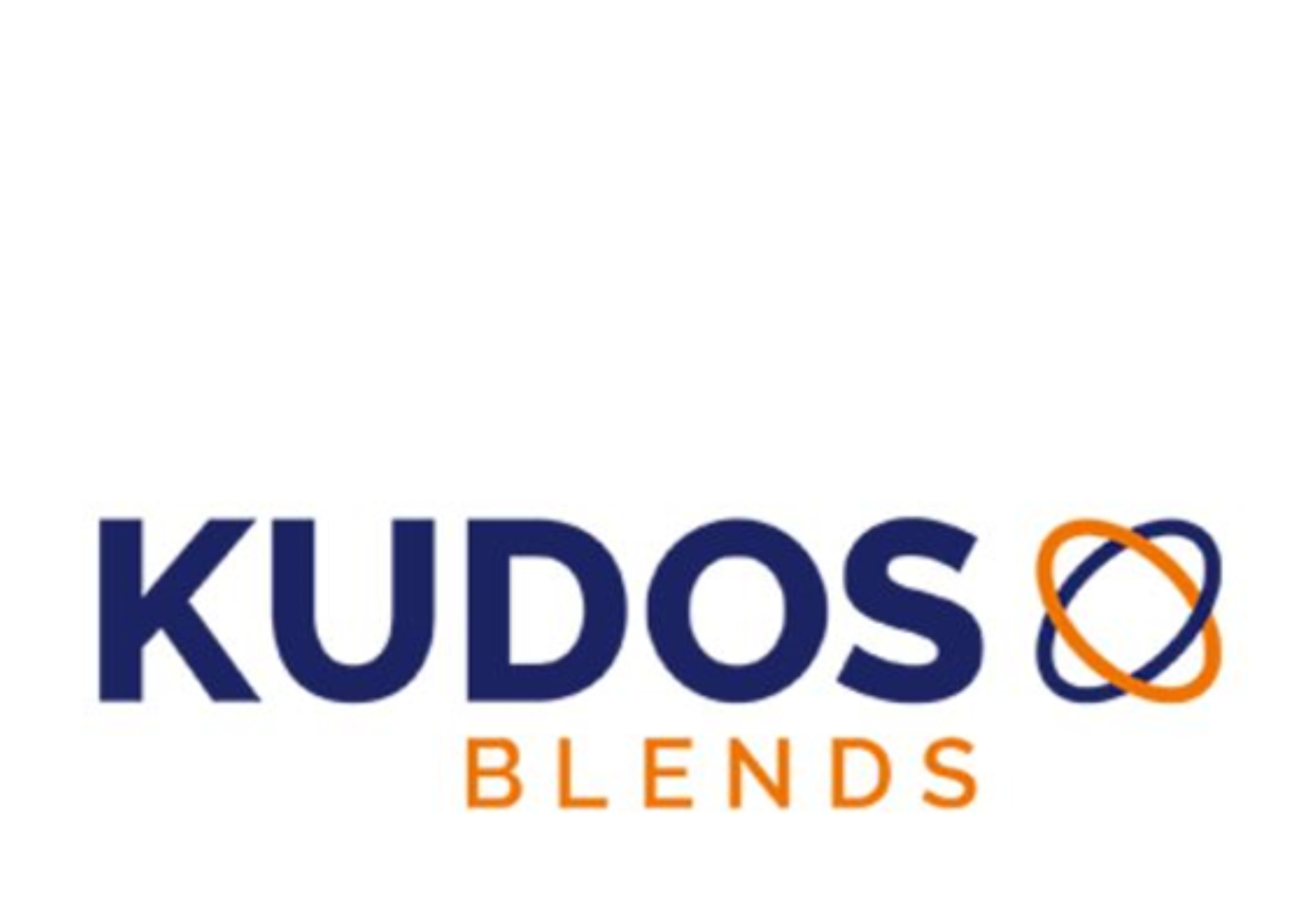 Sodium-reduction, phosphate-replacer, gluten-free, optimum pH-conditioning, sensory attributes enhancement with Kudos Blends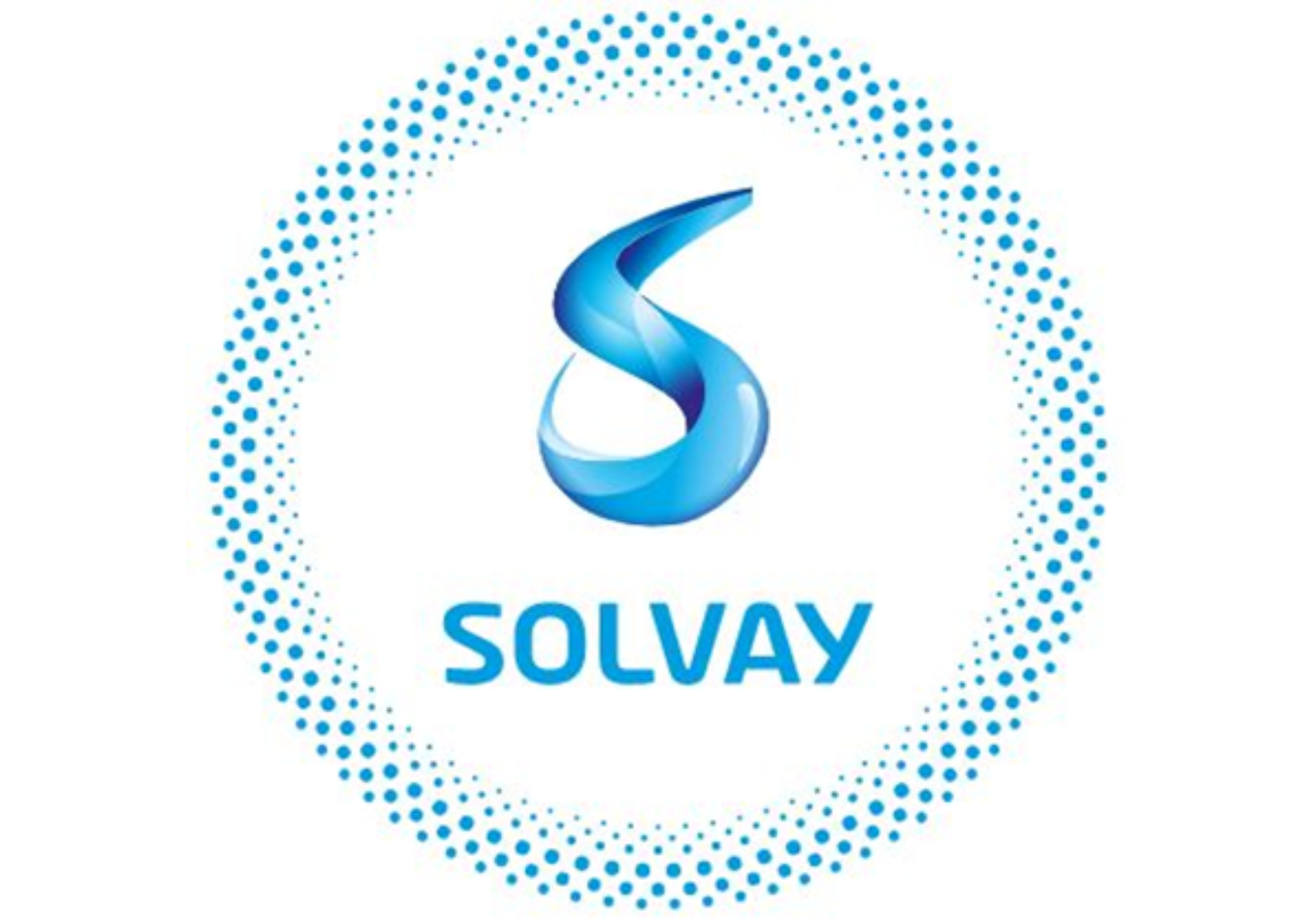 Chlorine-free, water-based, residues-free, rinse-free, food grade, effective and versatile disinfectant with Solvay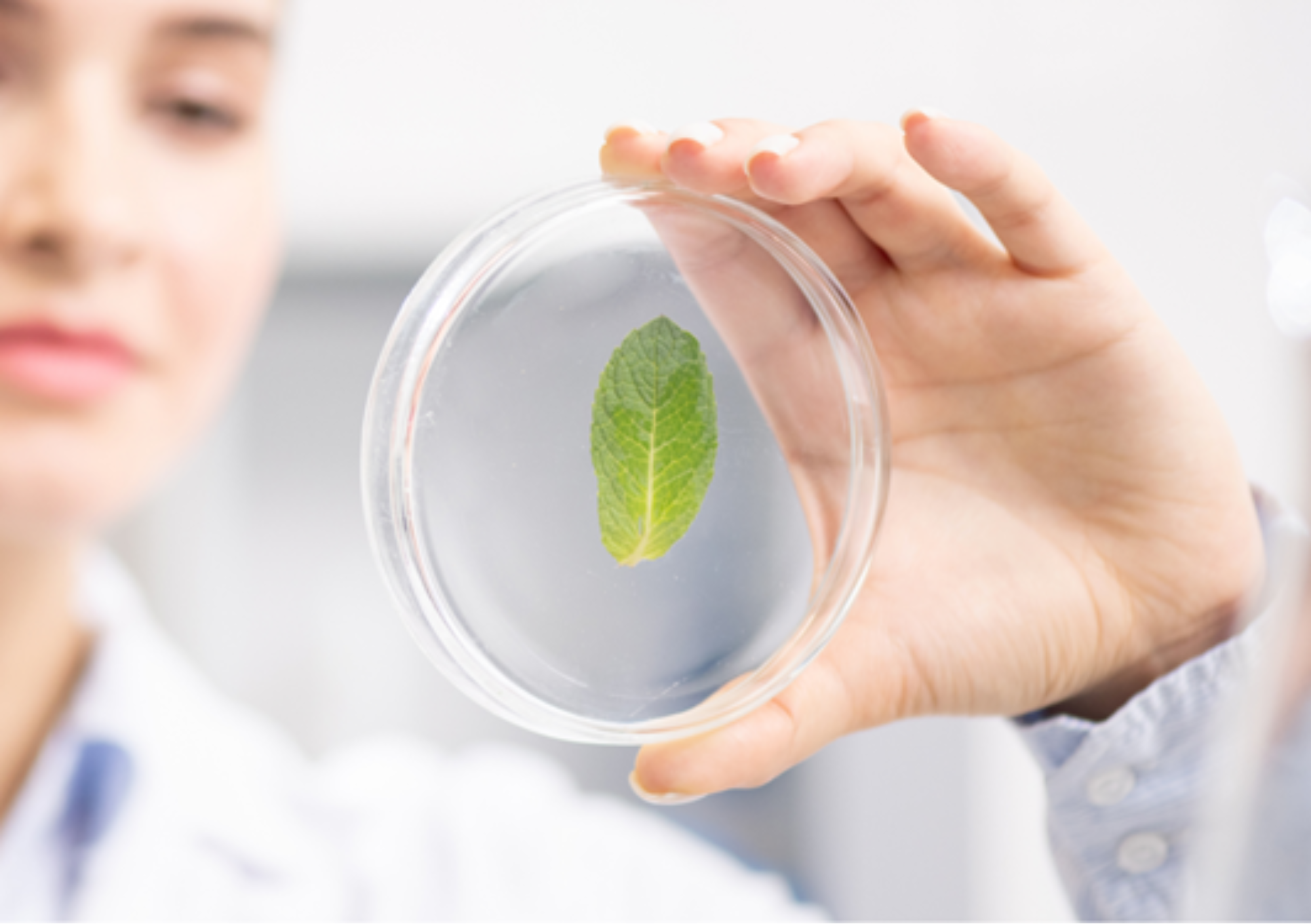 Frying Oil Optimizer, BHA-replacer, MSG-replacer, artificial preservative-replacer and many more.