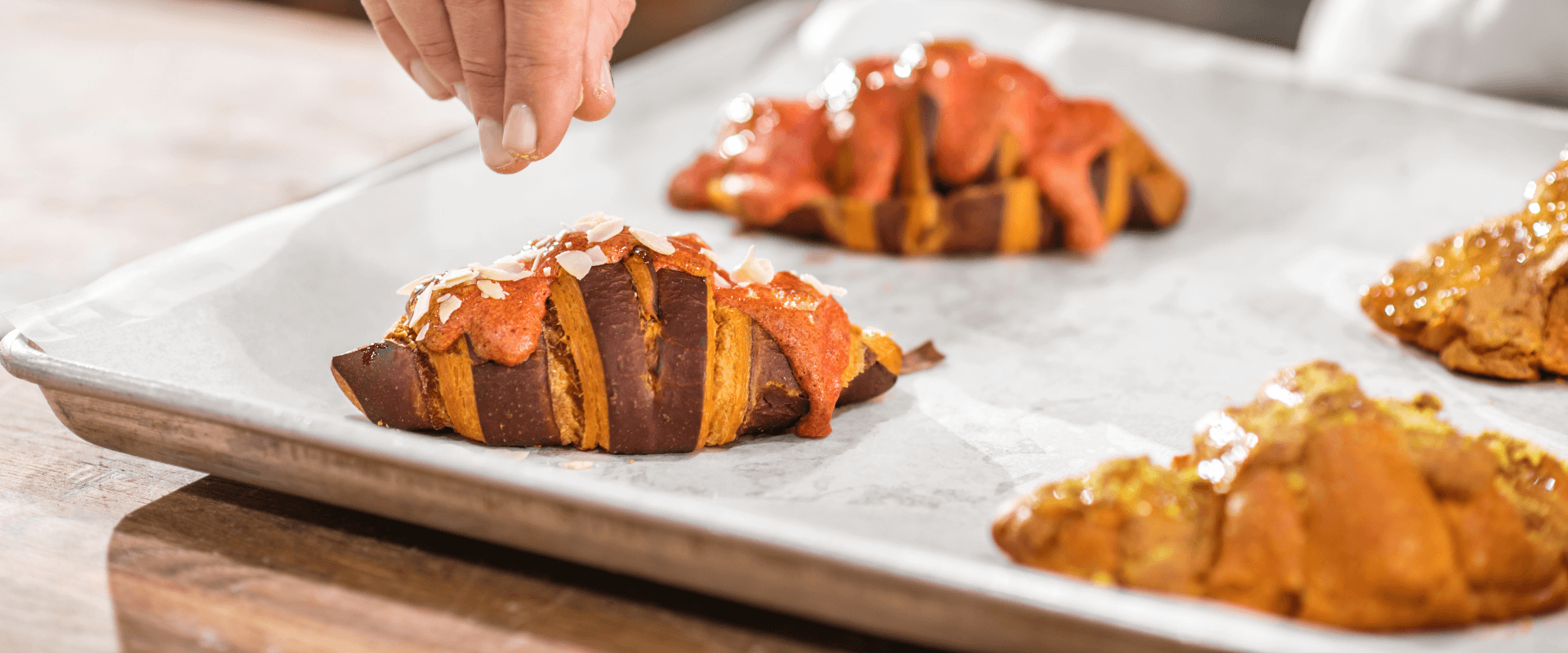 About Us
Since its establishment in the year 2003, Bischem Technology Sdn Bhd has worked relentlessly to create values for the food industry.
We have a diverse range of product portfolios, catering to the various applications and needs of our business partners. Some of our key knowledge and products include thickeners, emulsifiers, antioxidants, antifoaming agents, preservatives, sweeteners, acidity regulators, nutrition enhancers, milk powders, and more.
We strive to consistently value-add our products and services by working closely with our business partners and understanding their needs. With a strong commitment, we aspire to become a One-stop Solution Provider for both the Business-2-Business (B2B) and Business-To-Consumer (B2C) segments.



Mission

To constantly add value to our customers.

To become a One-stop Solution Provider for both the B-2-B and B-2-C segments.

Vision

To constantly build trust with our business partners to achieve consistent and mutual growth.